Brownsville PUB – Odor Control Improvements for South Wastewater Treatment Plant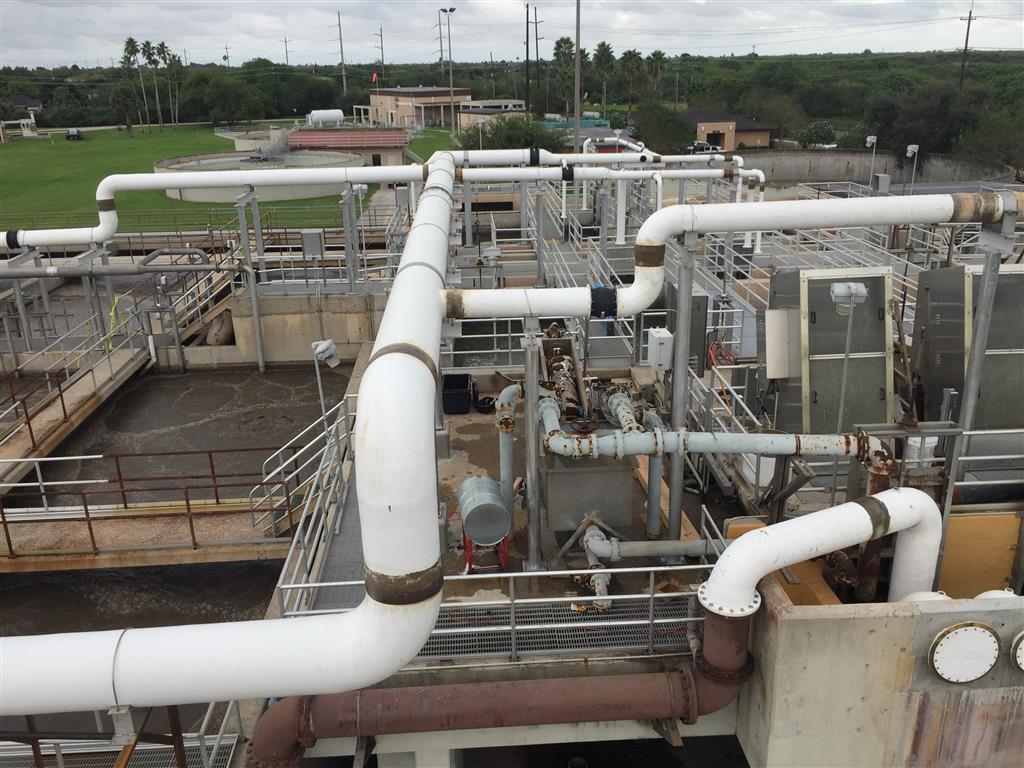 Brownsville PUB Odor Control Improvements for South Wastewater Treatment Plant
Completion Date:

 

2016
Location:

Brownsville, TX

Texas Owner:

Brownsville Public Utilities

Engineer:

Ambiotec Group

Description: The work in general includes, but is not limited to:
–  The installation of a 5000cfm.
–  Biotrickling Filter System, Prefabricated Aluminum Covers, and Odorous Air Ductwork.
–  Influent box discharge fittings, chemical resistant coatings and other appurtenances.