Project Expertise
The management group at ACP is specialized in construction and rehabilitation work surrounding water and wastewater treatment equipment and distribution systems (new and rehab); including piping, concrete structures, controls, electrical, instrumentation, lift stations, pumps and etc.
ACP has a formidable background in construction work of the general construction types, including remodel and construction of existing and new commercial/industrial buildings, site work, concrete and specialized environmental remediation.
Additionally, ACP's management team has earned a superior reputation for working with clients in the private sector as a construction manager. ACP helps clients minimize risk and maximize profits, by managing cost analysis, design, engineering, permitting, construction, quality control and etc. ACP has a proven track record of bringing client's projects in on time and on budget.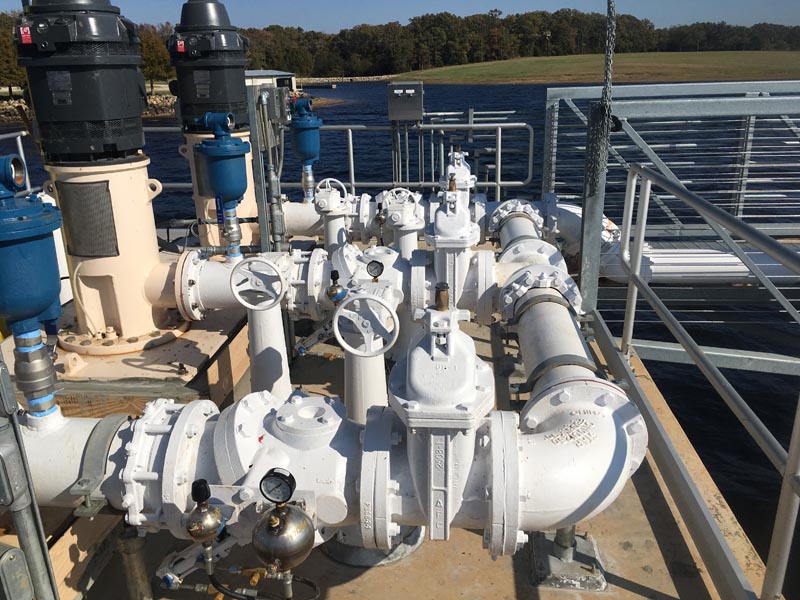 If you'd like to learn more about us or our services, get in touch with us today!