City of Wichita Falls – River Road Wastewater Treatment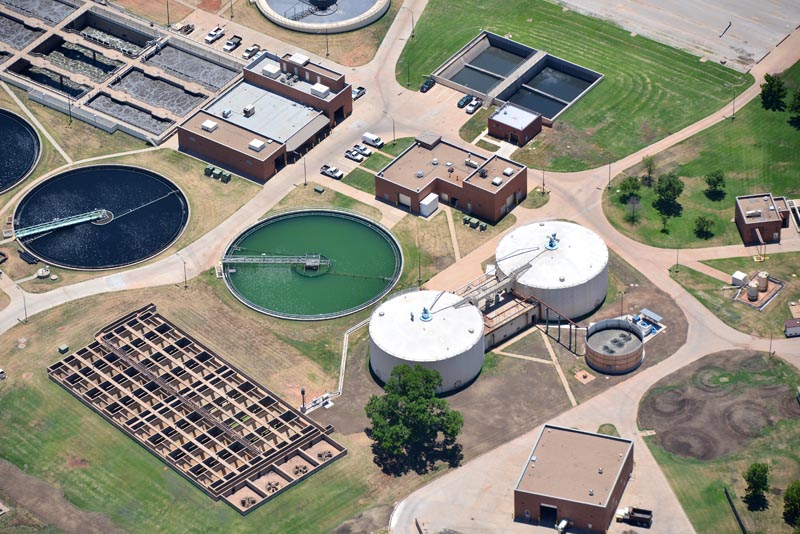 City of Wichita Falls – River Road Wastewater Treatment
Completion Date:

 

2014
Location:

River Road Wastewater Treatment Plant, Wichita Falls, Texas

Texas Owner:

City of Wichita Falls, Texas

Engineer:

Freese and Nichols, Inc. in association with Corlett, Probst & Boyd, L.L.P.
Description:

Demolition of existing digester structures and piping, equipment, 

electrical, instrumentation. Construction of new structures and 

equipment including primary sludge pumps, primary sludge screen and 

building, digester fixed covers, sludge holding tank, digester biogas 

equipment, waste gas flare.